Welcome to The ATK Lounge!
| | | | |
| --- | --- | --- | --- |
| Brand new Site ATK Girlfriends | | | |
Written by ATKryan
Tuesday, 15 October 2013 07:05
Just launched this week is the brand new site under ATKingdom... ATK Girlfriends!!!
Come check this hot new site out for only $24.99mth.
ATK Girlfriends will contain each and every virtual date/vacation and day in the life of segments.
Every video is shot in astonishing HD 1080p POV-style quality making you feel like you are right there with them.
If you are fond of these videos and wish to see more without getting multiple ATK memberships then ATK Girlfriends is for you.
Ready to go on a date?  Ready to see what one of your favorite models is like in public?
Is she timid; is she shy, or will she be the wild one that is not afraid to let loose??
Let's find out and start this date!
Current featured models are:
Alexis Adams, Ana Foxxx, Andy San Dimas, Ashely Stone, Belle Noire, Bunny Freedom, Celeste Star, Cindy Starfall, Coco, Hope Howell,
Kate Wolf, Lara Brookes, Misty Anderson, Raven Rockette, Riley Reid, Sara Luvv, Sativa Verte, Sinn Sage, Skin Diamond, Skylar Green,
Tara Lynn Foxx and Tegan Riley... and of course more to cum!!!

Last Updated on Wednesday, 12 March 2014 08:17
| | | | |
| --- | --- | --- | --- |
| Upcoming Sci-Fi Saving Humanity | | | |
Written by ATKryan
Friday, 19 July 2013 08:23
As I'm sure most of our faithful members know we wrapped up filming
Saving Humanity a few months back and are working on all the great
special effects and editing, and let me tell you from the scenes I have
seen; this will be a AWESOME flick.
Let's take some time and introduce some of the stars with these
behind the scenes shots(hence clarity on some images)
Who is your favorite and have you seen their content from one of our ATKingdom sites?
Sativa Verte-
One of ATKingdoms most recognized models and looking at her we can see why with her sculpted fit body
and a charming outgoing personality to boot-y. (Oh my I'm in this pic too)
Come check her out on ATK Natural and Hairy, ATK Galleria, ATK Premium, ATK Petites and
ATK Archives... as I said a well known model indeed with more content available than any other model at ATK.
Sinn Sage-
Used to be known as Richie Sage and another sweetheart who always enjoys getting a little goofy on set.
Come check out some of her newest sets starting to get released on ATK Galleria and also her older content
now on ATK Archives.
Beryl-
An all natural beauty and one charming babe Beryl will make you smile the second you
walk in the room.  A little shy but talk and she'll be sure to open up and chat away
a beautiful charming model found on ATK Natural and Hairy
Come check her out!!
Celeste Star-
Hot knockout and another well recognized and outgoing girls out there.  Talking to her makes you feel
like you've been friends for years... and DAMN that body!!
Come check her out on ATK Galleria, ATK Premium and ATK Archives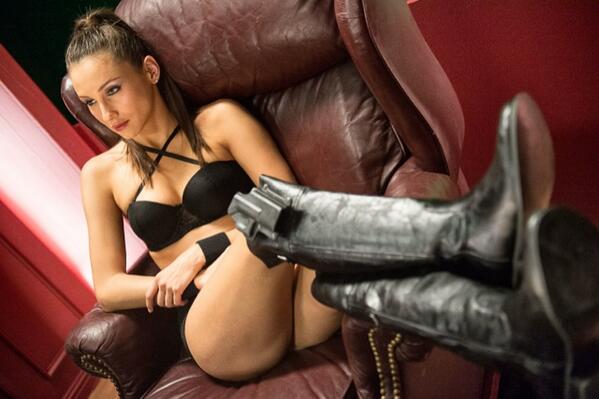 Skin Diamond-
Hot and sexy Exotic babe Skin Diamond.  Brings in the hair styles and is quite outgoing ready to party and do what
needs to be done to get the right take.
Come check her out on ATK Exotics and ATK Premium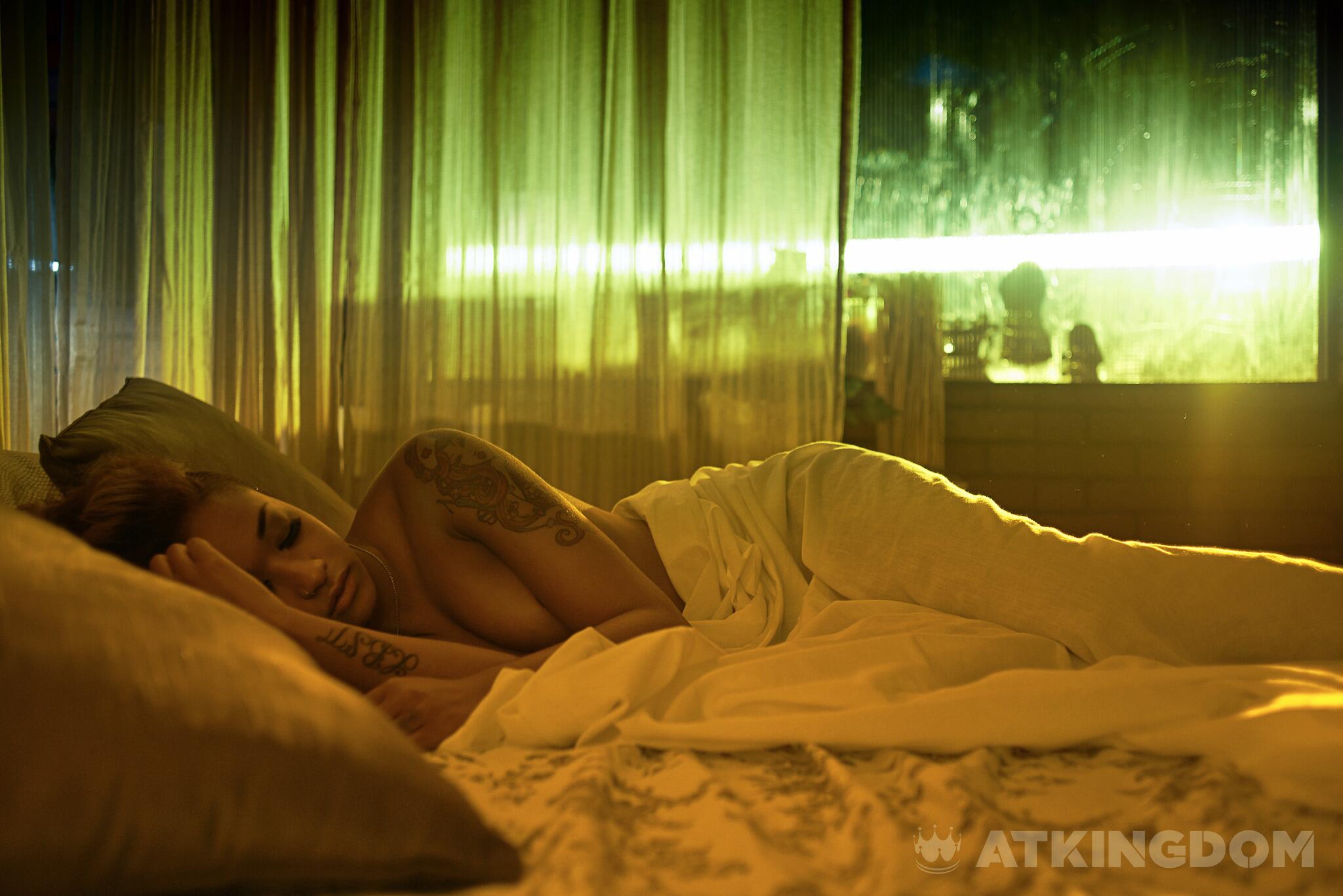 James Deen-
A well recognized male talent and can be found on any of the ATK sites with countless charming ATK models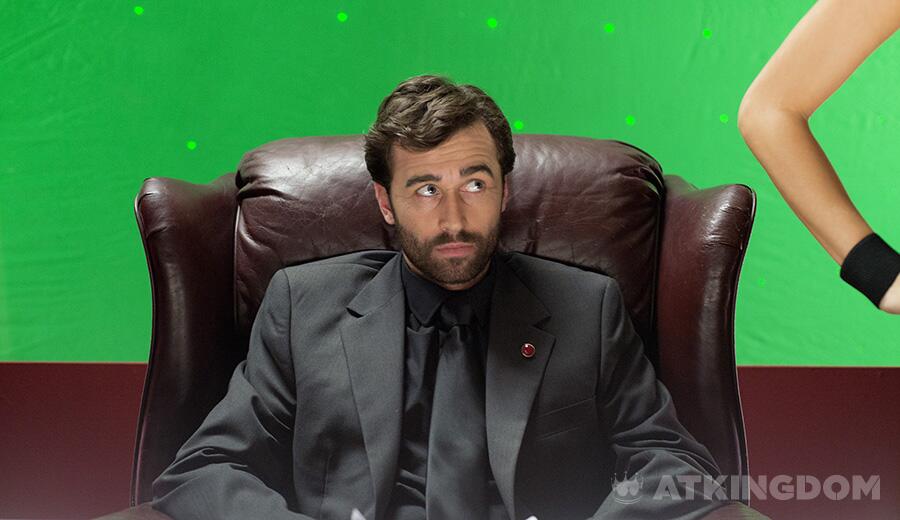 Seth Dickens-
Well anyone on ATKingdom knows this guy!!
One of our most recognized male talents he can be found on any one of ATKs sites and gets to bang
most any model.  Great personality and always seems to be laughing.
Andy San Dimas-
Hot, Hot, Hot.  Not too active on ATKingdom but this sexy babe loves some music and you gotta hear her voice as
she loves to let it loose.  Sing it baby!!
Ana Foxxx and Cindy Starfall-
Beautiful slender Ana Foxxx... boy what a tease this naughty girl is and loves being teased back!!  I could chase her
around all day.  Gotta make her laugh and you'll fall in love with this hot babe!!
Come check her out on ATK Exotics and ATK Galleria
Cindy Starfall-
Petite little Asian babe Cindy can be a shy one but start talking and she'll open right up and chatter away
Come check her out on ATK Petites and ATK Exotics
Ela Darling-
A newer model to the scene.  Librarian turned Pornstar who gives the best hugs in the world!!!
Come check her out on ATK Galleria
Riley Reid-
Naughty petite little babe Riley may be tiny but she brings in a big crowd with her outgoing behavior
and what a cute voice she has... she makes me blush!!
come check her out on ATK Galleria, ATK Petites or ATK Premium
Tara Lynn Foxxx-
A hot blonde knockout featured on both ATK Galleria and ATK Natural and Hairy with one of the most
gorgeous smiles.  Come check her out if you have somehow missed this one :)
and of course the man behind it all Kim Nielsen-
Owner/CEO of ATKingdom sites.  Man on a mission and a great boss and friend.  Is not anyone like him,
and he knows how to keep a production running as smoothly as possible and still keep everyone
entertained.
...and more behind the scenes just because!!!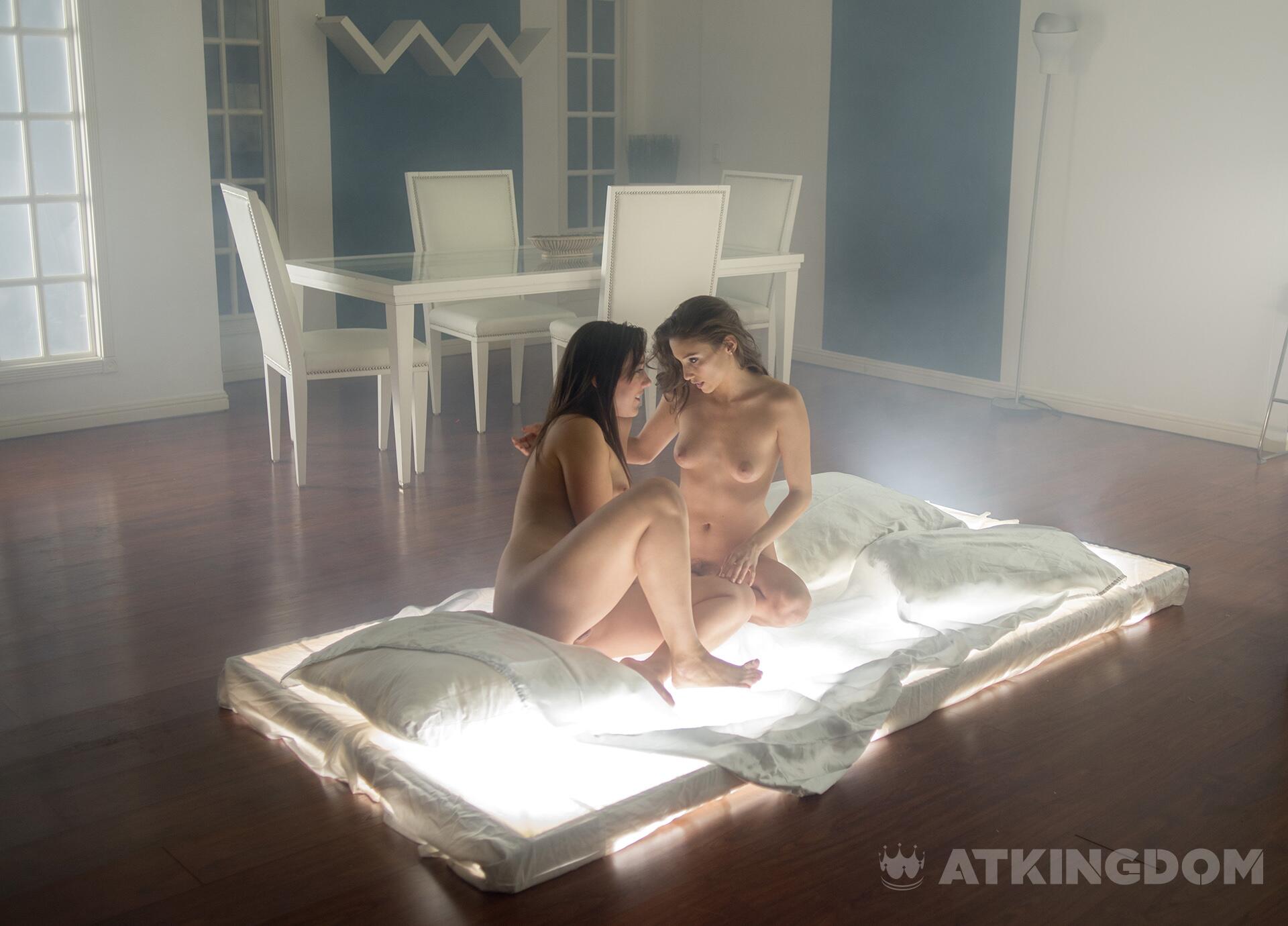 Want to see more behind the scenes??
Check out hashtag #savinghumanity on Twitter for more sexy shots.
Follow me ATKRyan or ATKMelissa to see what naughty pics we may have and of course follow ATKingdom too!!
Last Updated on Friday, 19 July 2013 16:05